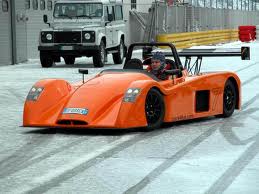 The XTR2 is a new generation of minimalist road legal ultra-modern sports cars to bring ultimate high performance track driving to all enthusiasts, not just those with big bank balances. The chassis design, layout and accessibility of all the components and the removable bodywork make essential maintenance part of the fun.
Ad blocker interference detected!
Wikia is a free-to-use site that makes money from advertising. We have a modified experience for viewers using ad blockers

Wikia is not accessible if you've made further modifications. Remove the custom ad blocker rule(s) and the page will load as expected.